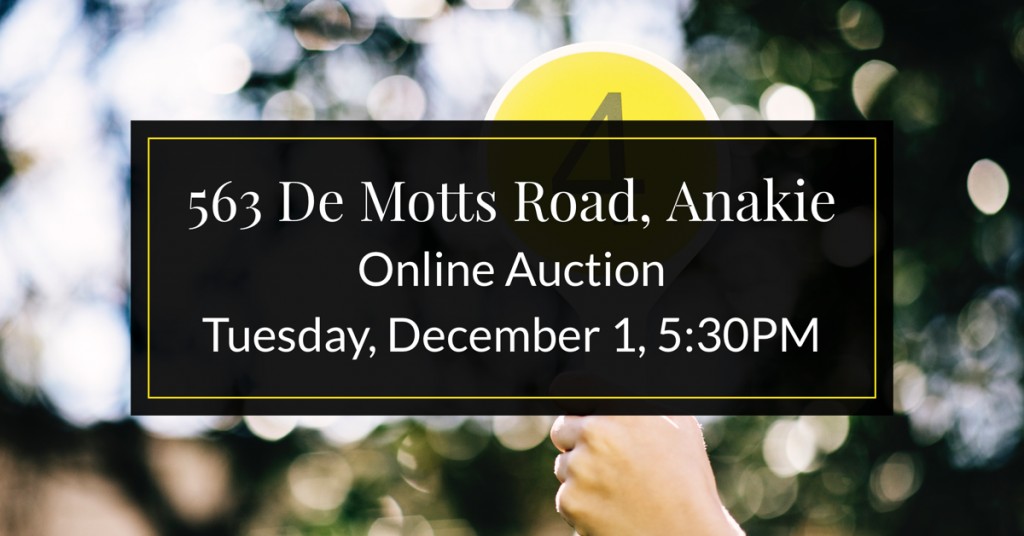 Watch our upcoming auction LIVE
Link to live Auction coming soon.
To view listing, please click here.
Note: as we use Google Meet for our Auction streaming, please ensure that you keep yourself muted whilst watching the auction. If you wish to bid, please contact Terry Cleary on 0400 004 772 to register your interest.
563 De Motts Road, Anakie
Tuesday, December 1, 5:30PM
Auction Preview: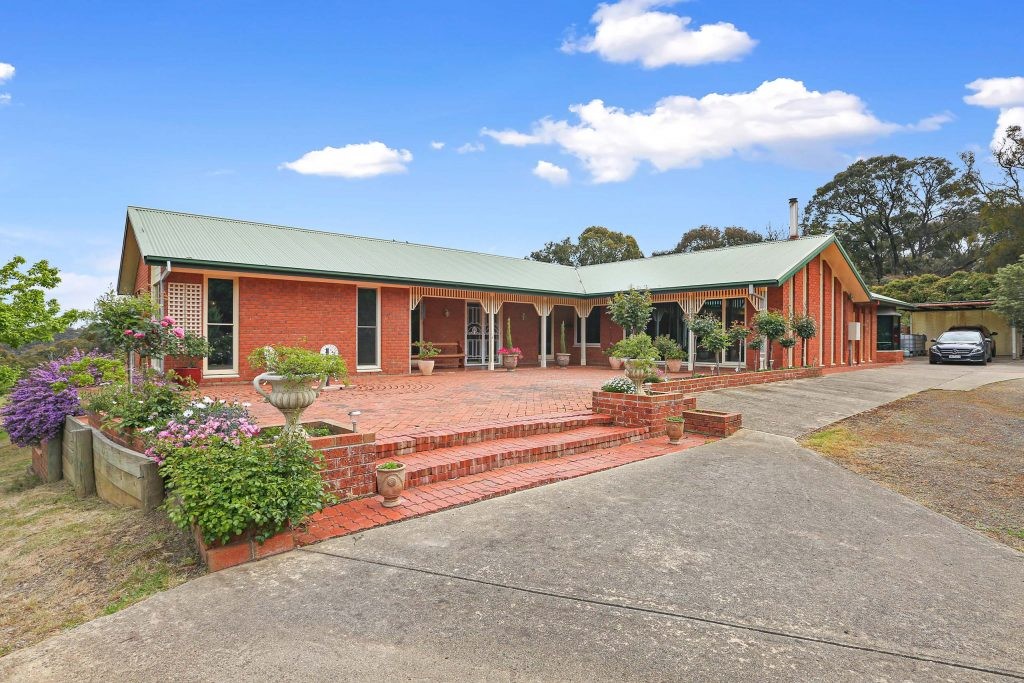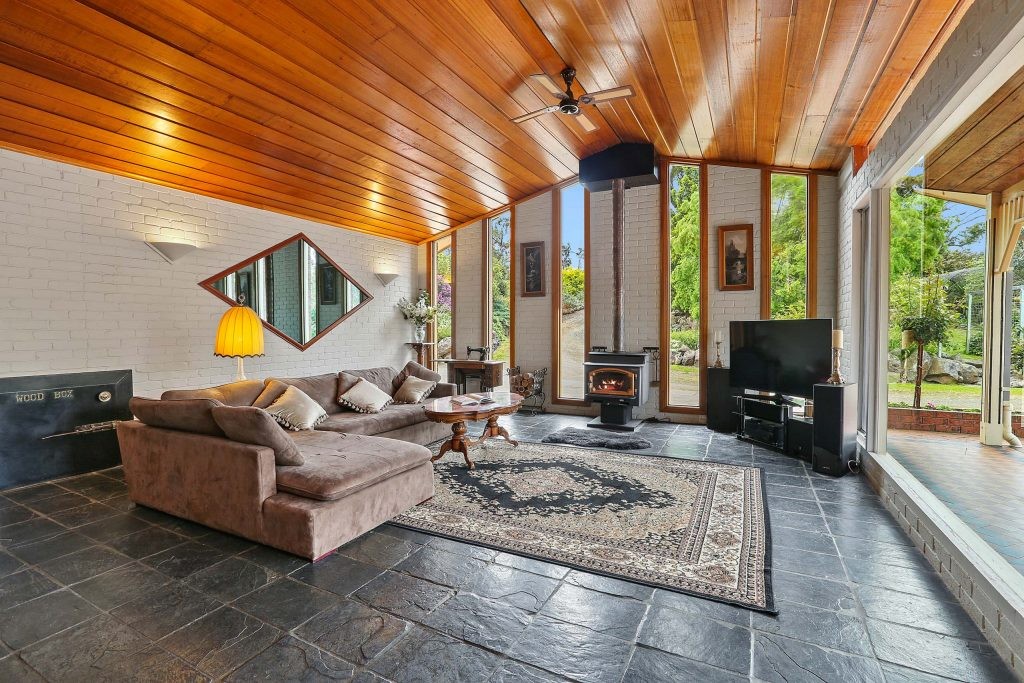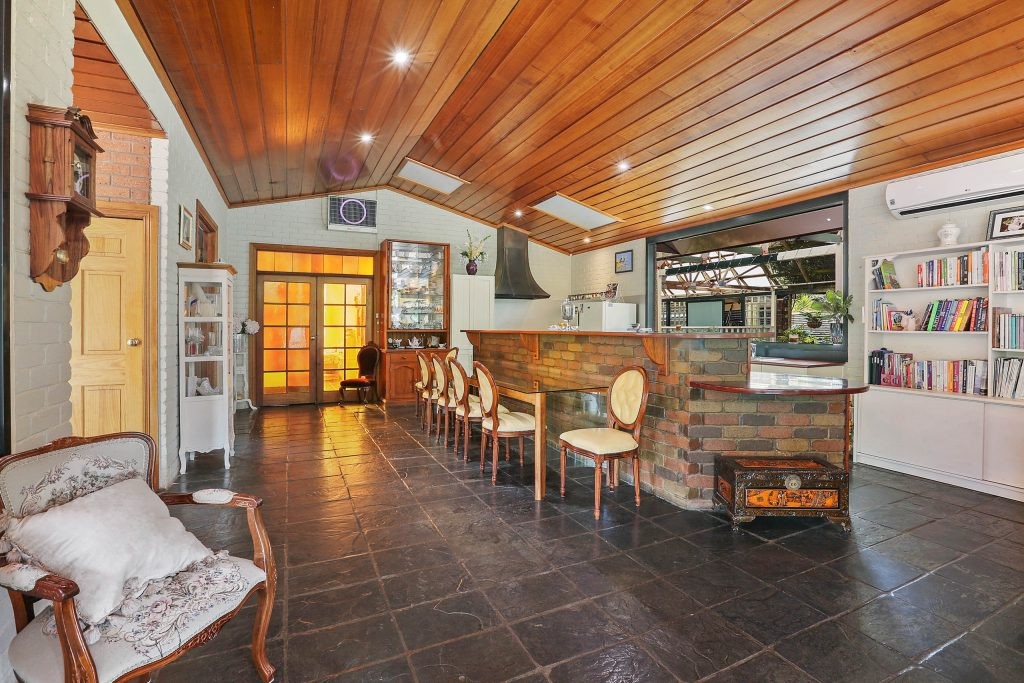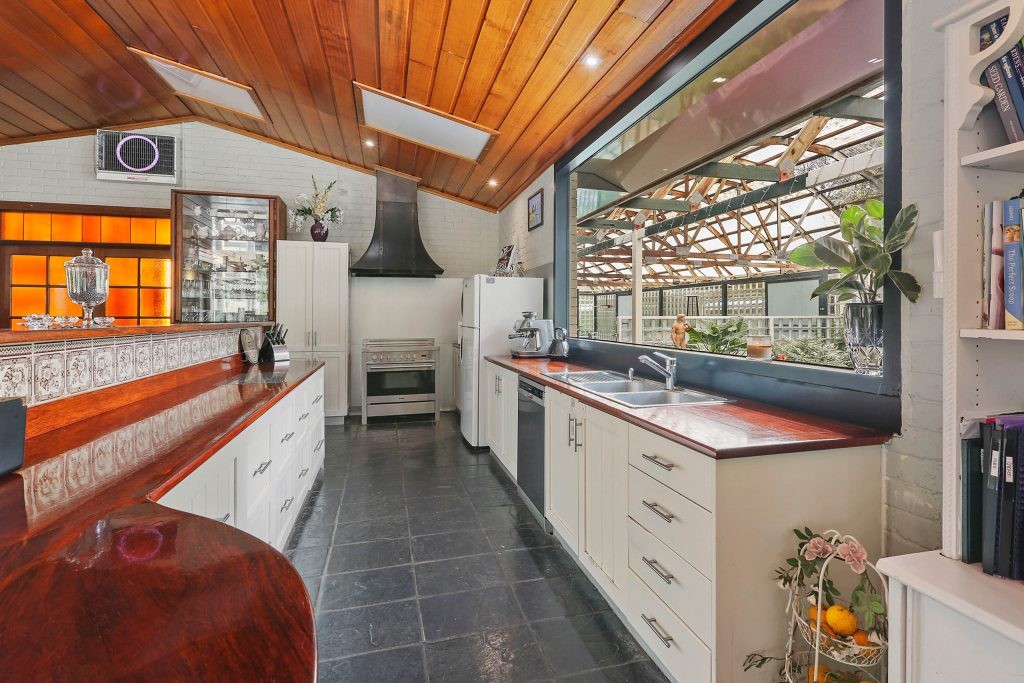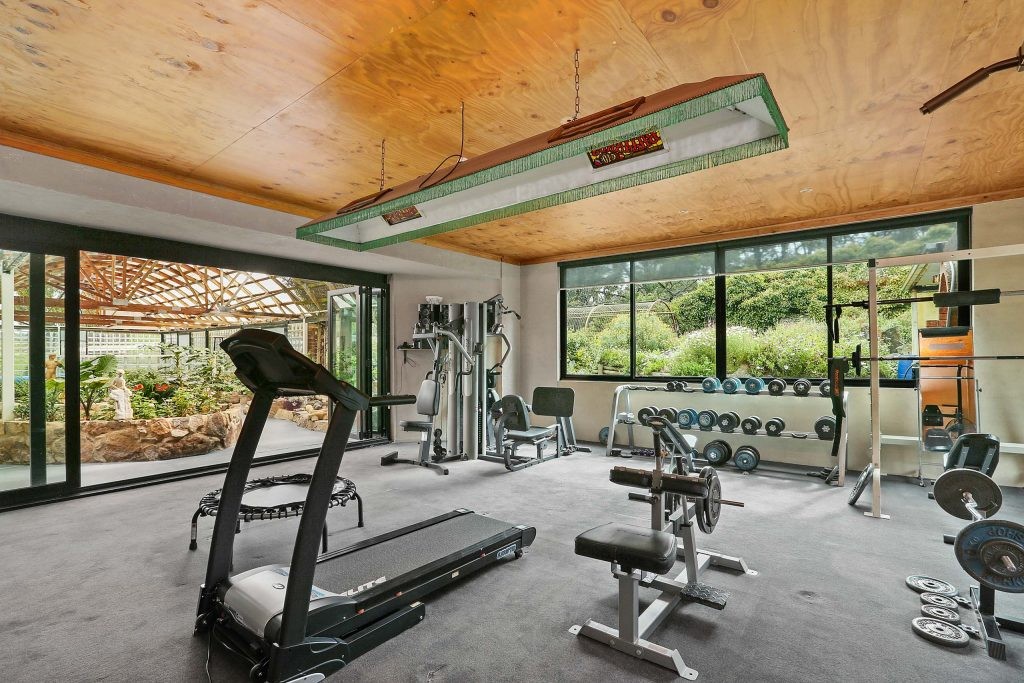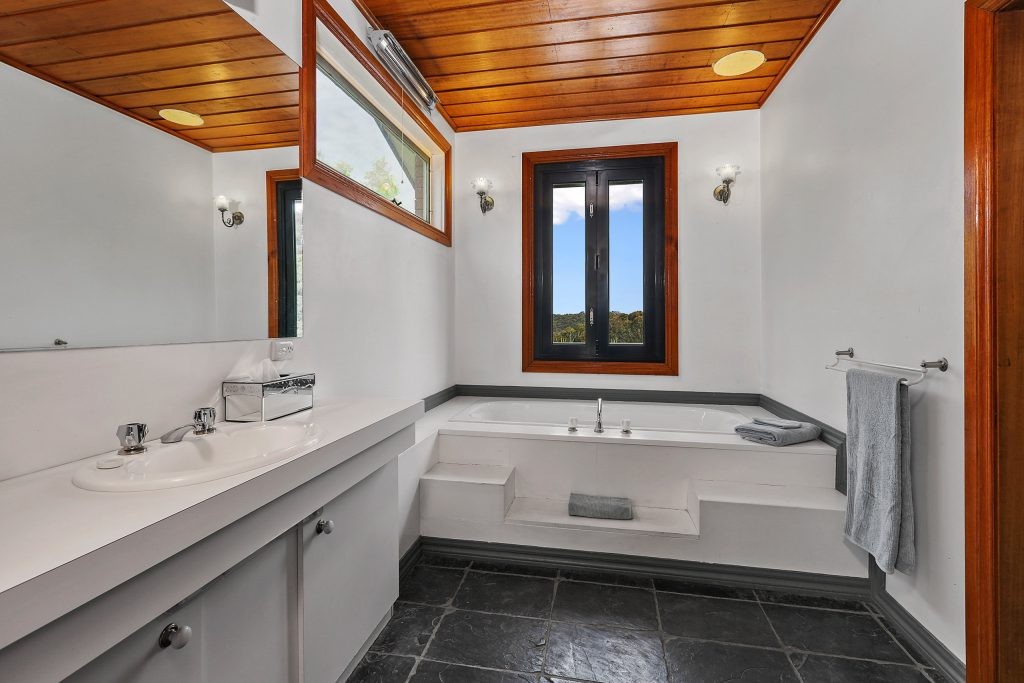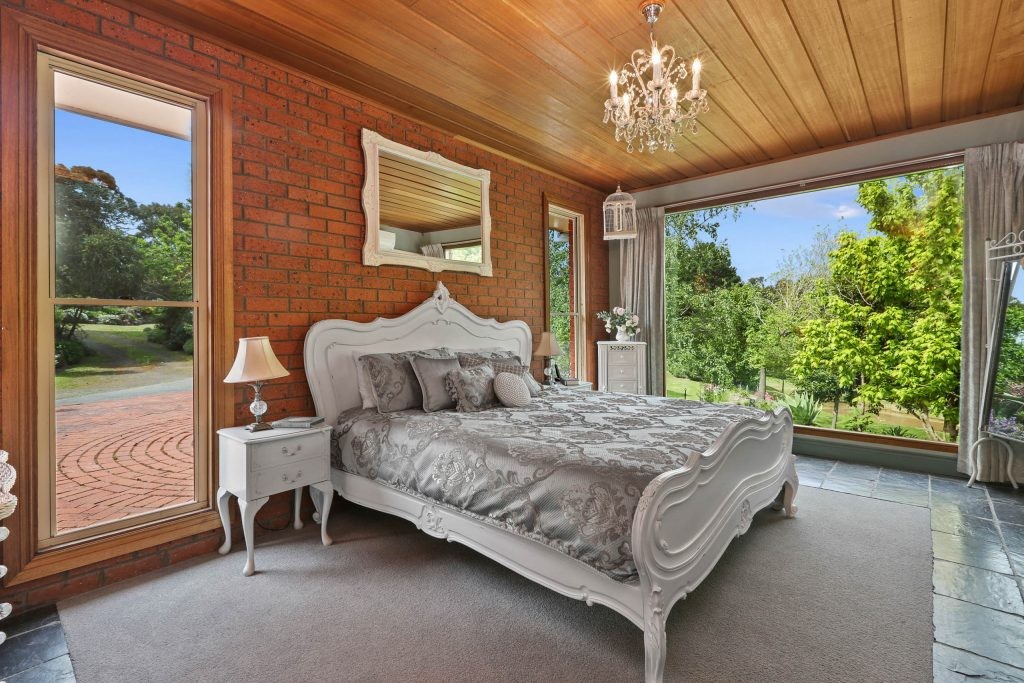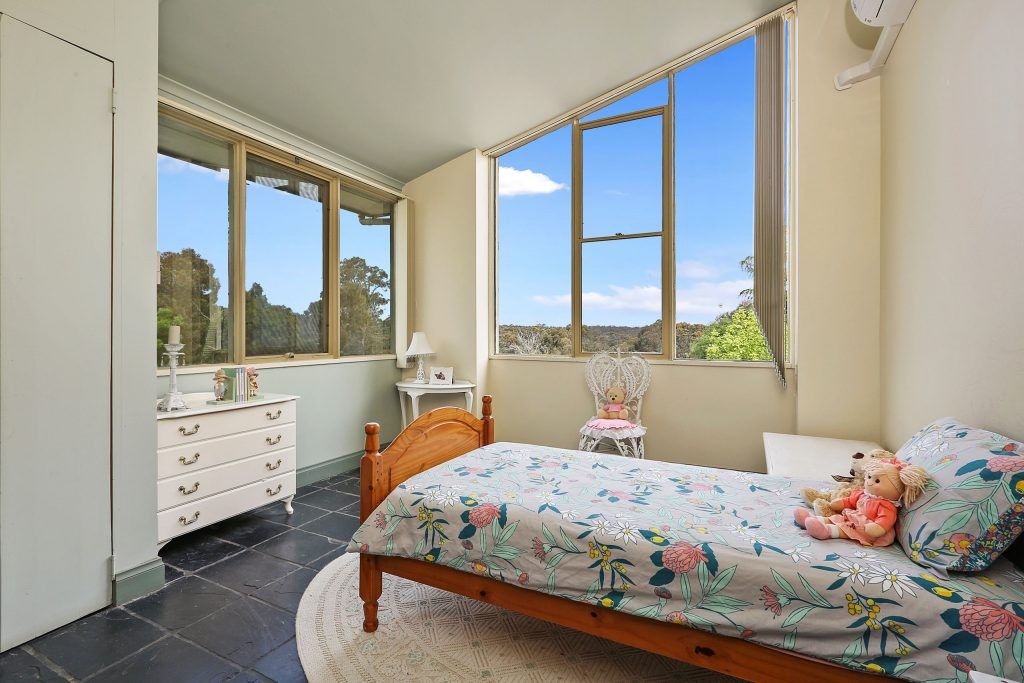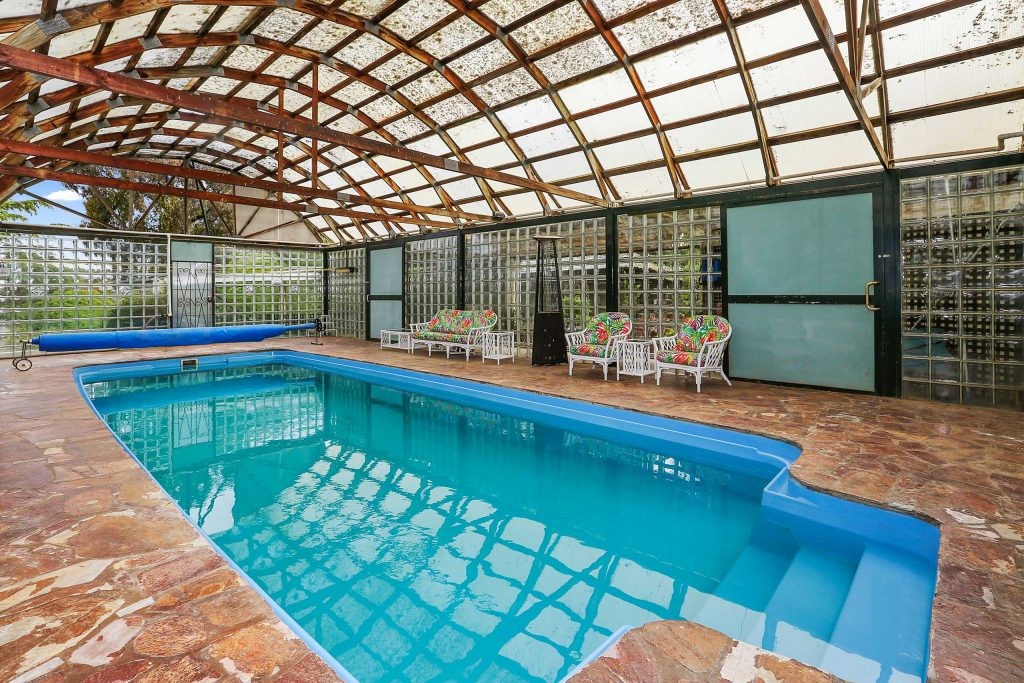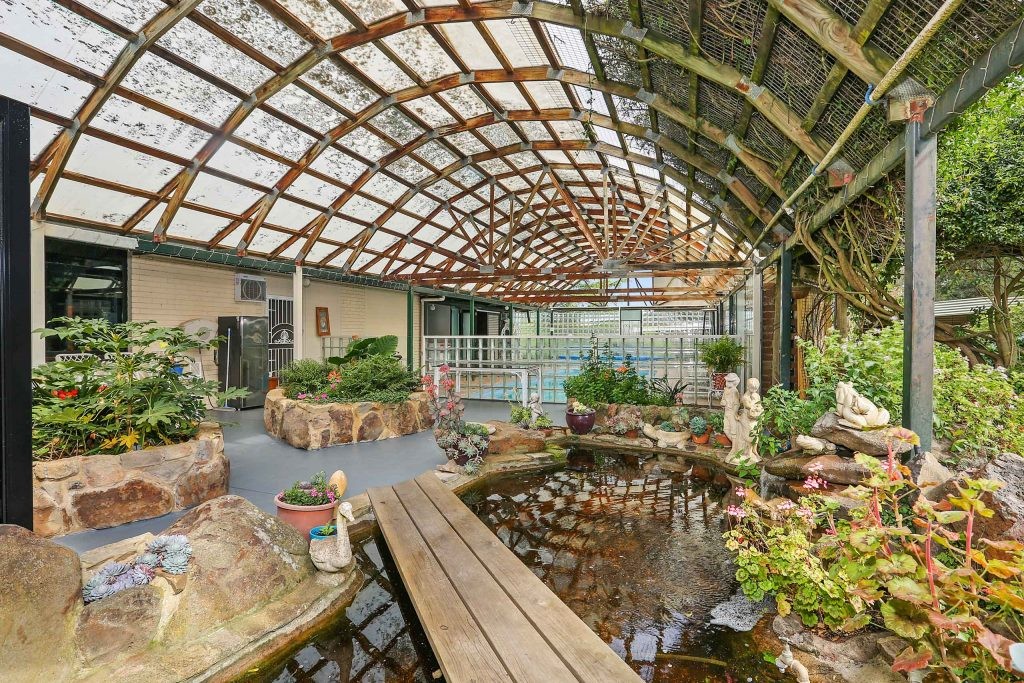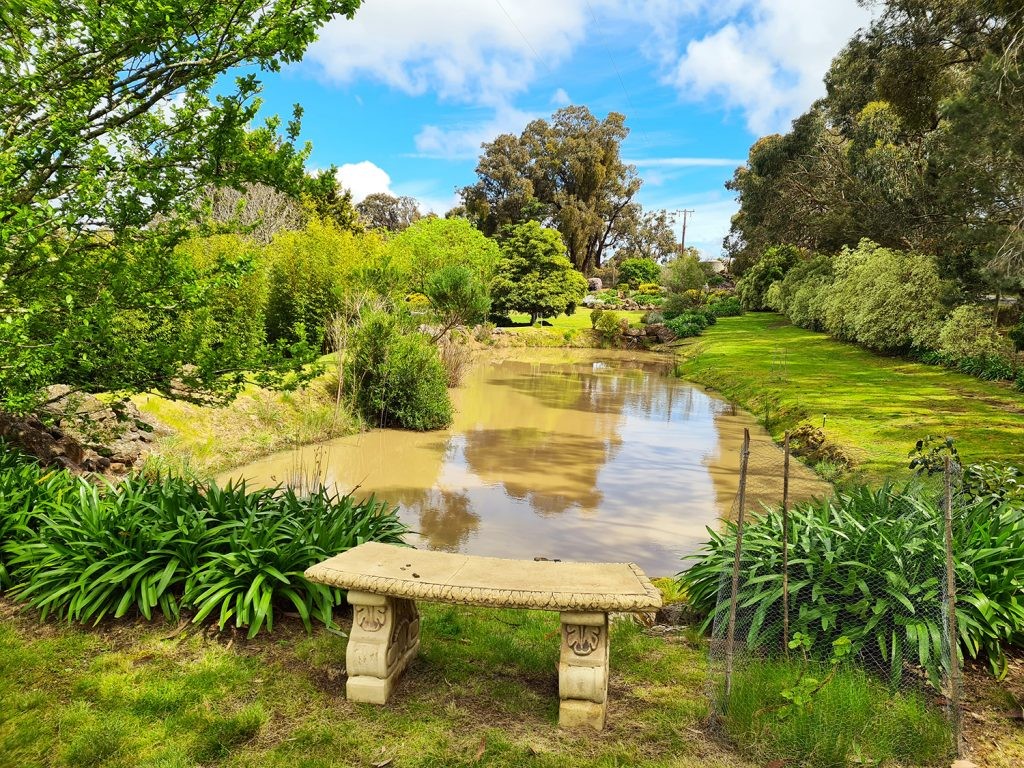 Find out when our upcoming auctions are by clicking here.