Next Property to Auction
Date & Time: Friday 3 December 6pm
61 Gertrude Street, Geelong West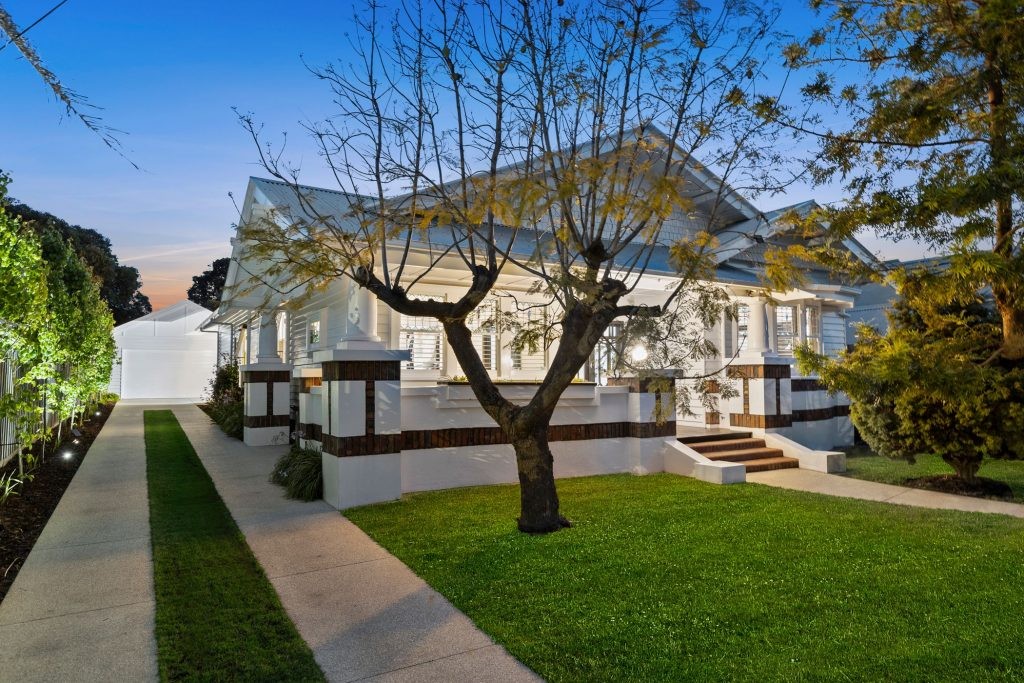 Listing Agent: Terry Cleary | 0400 004 772
If you wish to register to bid or know alternative ways to bid, please get in touch with the listing agents.
Note: as we use Google Meet for our Auction streaming, please ensure that you keep yourself muted whilst watching the auctions. If you wish to bid, please contact the listing agent to register your interest.
Find out when our upcoming auctions are by clicking here.